Biodiversidade Ameazada is a work platform to fight natural habitats degradation of Galicia and northern Portugal, this web is a tool to study the challenges of this territory and to facilitate the creation of new joint conservation strategies, operated from both sides of the border.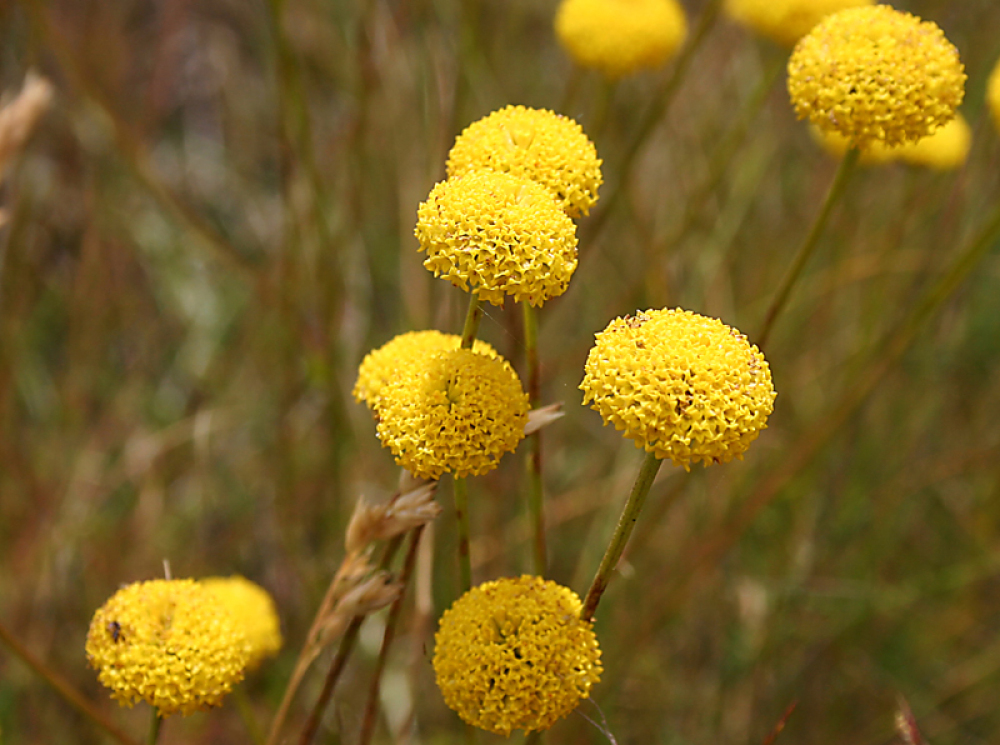 A unique environmental space
These territories, where plant biodiversity and natural habitats are basically identical, represent a unique environmental and cultural space. However, the communication between the two spaces is minimal despite being subject to similar threats.
Threatened species
The flora of the galician and northportuguese area certainly exceeds 3,000 taxa, between species and subspecies. Many of them are exclusive or with its range centered on these territories, which led to the creation of the biogeographic concept «galician-portuguese endemism».
Actually, many of them have a seriously uncertain future: 194 species were included in some category of risk by experts and authorities (CGEA simbion list) and now we know that the number is higher.
Our objectives
BIODIV_GNP seeks to explain the situation of danger and keep track these species and their threats, organize working groups and conservation initiatives, achieving multidirectional communication. So we created a tool to bring information to the entire society.
What do we want?
Achieving a common confrontation of the challenges of conserving flora.
Bring together the different stakeholders and people involved in the conservation of the flora on both sides of the border.
Provide access to a lot of relevant information about the conservation of endangered species, that is sparse or cloistered in publications, official reports and university departments with difficult or forbidden access for the general public.
Collectivize knowledge and share all that information, once analyzed its validity, to build societies less vulnerables to environmental degradation. 
The questions
On BIODIV_GNP, we have a few questions that will be addressed during the project development:
Where is our threatened flora and which are its specific problems?
What scientific strategies and transboundary conservation policies should we adopt?
Do protected areas respond to conservation needs of different taxa and habitats today?
Can we propose the protection of other areas in this context of climate change? 
Does it help ecological niche modeling in the landscape of the network of protected areas in future climate scenarios?
Do current legal listings correspond to existing knowledge on threatened flora?
Can we increase this knowledge and modify the legal texts, including conservation plans?
Can we establish a continuous monitoring of the most relevant, involving environmental guard and through a network of control populations comprising all our territory?
Can flora be a resource to contribute to social dynamization?
Can we democratize knowledge and biodiversity conservation?
Can we create a social network in a coordinated way to respond to threats that are destroying our common natural heritage?
Can we make the border stop being a problem? Or, regarding the conservation, that simply cease to exist.
BIODIV_GNP members will answer some of these questions in the course of work, but most important questions we can only answer as a society. We are working on it.